FMBK Lawyers
We Are FMBK
The Attorneys For You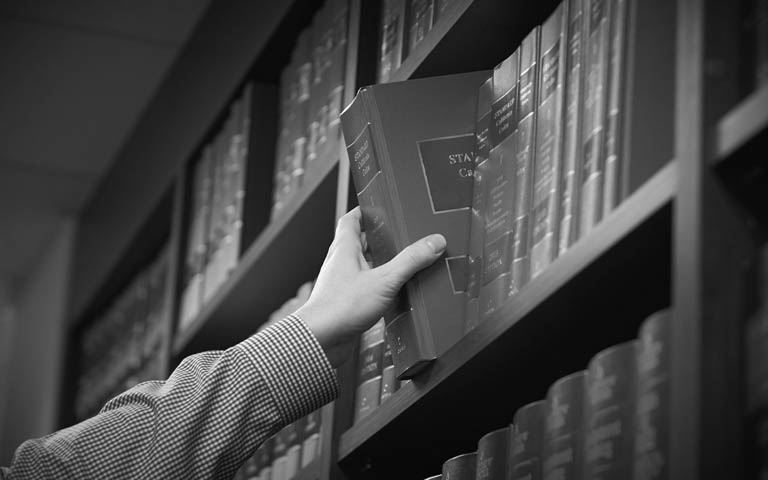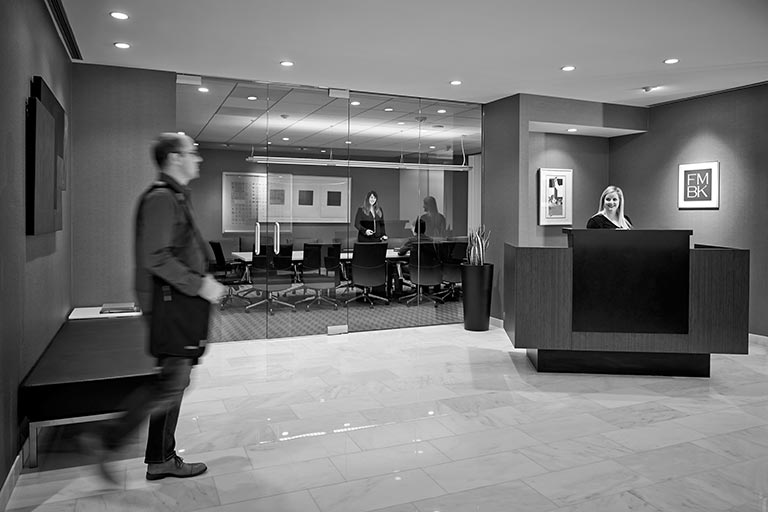 About the Firm
Feinberg, Mindel, Brandt & Klein is a law firm in Southern California with a reputation for high-caliber legal representation. Our main goal is to achieve the best results for our clients as efficiently as possible.
We are a first-rate staff of attorneys with impressive professional backgrounds who demand top-quality work. At FMBK, we strive to achieve a satisfying resolution to your case with a minimum of expense and frustration. We balance thorough knowledge of and experience in law with exemplary personal service.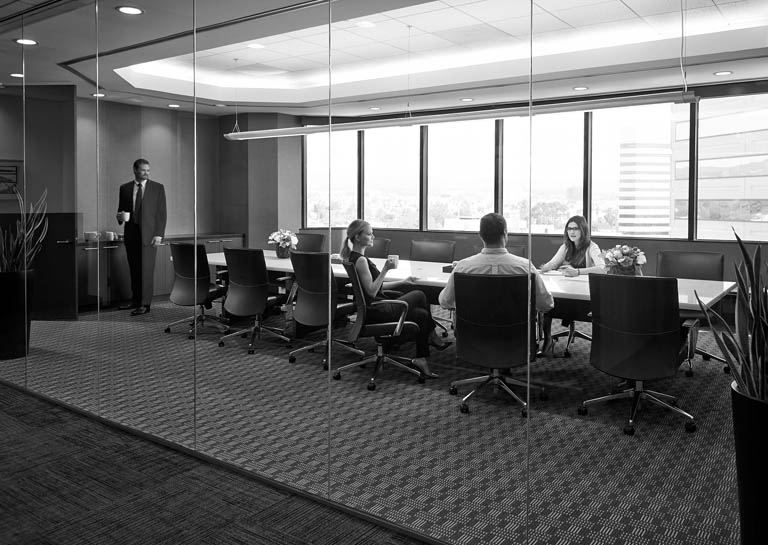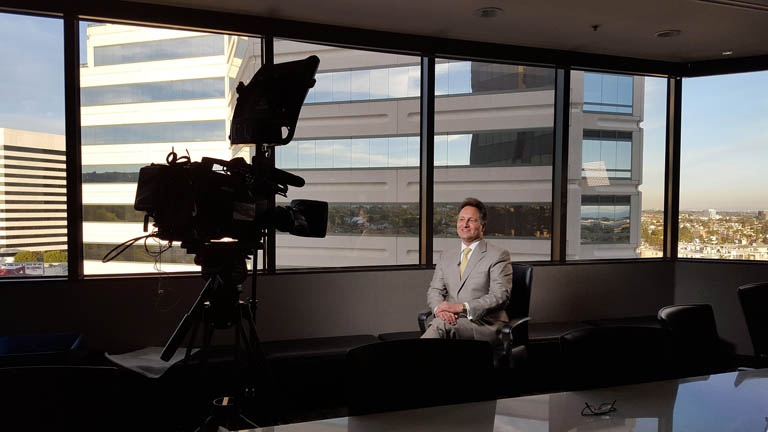 In the Public
FMBK attorneys are often asked to contribute as experts to various media outlets such as newspapers, magazines, radio and television. Our attorneys have written for The Huffington Post, appeared on Good Morning America and Local News Channels, and spoken for several radio stations.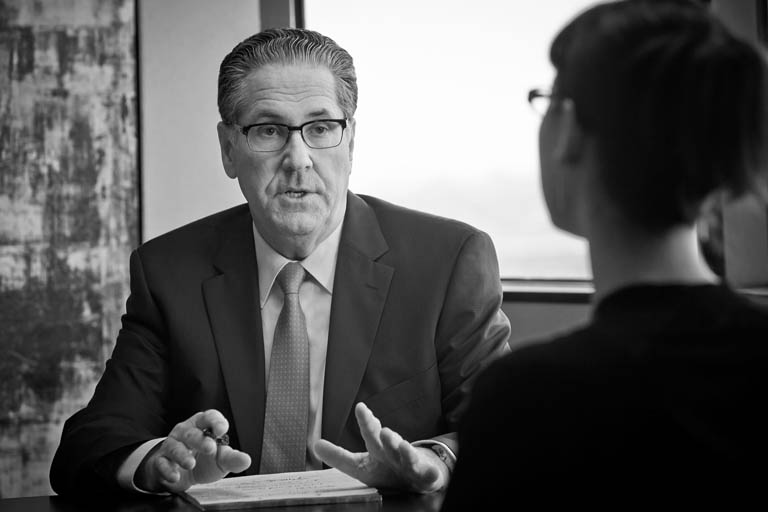 Prospective Clients
For prospective clients, the process of selecting an attorney can be challenging. Most likely, an existing client or trusted advisor referred you to FMBK. Since family law issues are often among the most intense and important events of your life, we must first take the time to understand the particular nuances of your case while you become acquainted with our lawyers and our approach to your case.
Feinberg Mindel Brandt & Klein, LLP
12424 Wilshire Blvd., Ninth Floor, Los Angeles, CA 90025
Phone: (310) 447-8675
Fax: (310) 447-8678
General Information, please contact:
Steve Mindel, Managing Partner
(310) 447-8675, ext. 120
[email protected]
Media Inquiries, please contact:
Leslie Abel, Marketing Manager
(310) 447-8675, ext. 161
[email protected]
Site Map
©2023 Feinberg, Mindel, Brandt & Klein, LLP. All rights reserved.